Your Crash Course On Personal Power
Crash! Leading Through The Wreckage: Using Personal Power To Transform Your Leadership
Are you living the life you've always imagined? What's stopping you? The truth is most people are not prioritizing their own happiness, health, and potential. Crash! Leading Through the Wreckage is a guide to activating your Personal Power to achieve your dreams in both your personal and professional life.
This is the story of Carla Moore's transformation, the event that sparked it, and how it changed every facet of her life. Carla openly shares the story of her own transformation from three hundred pounds to triathlete and how it unexpectedly transformed her leadership, inspired team members, drove business results, and fueled her career. This book shares a series of personal breakthroughs and easy-to-use tools meant to motivate readers to harness their personal strengths and take control of their destiny.
This is a story of awakening, action, and the cascade of positive effects that followed. Start your journey to health and happiness in all aspects of your life. Learn more about the Amazon Best-Seller Crash! here.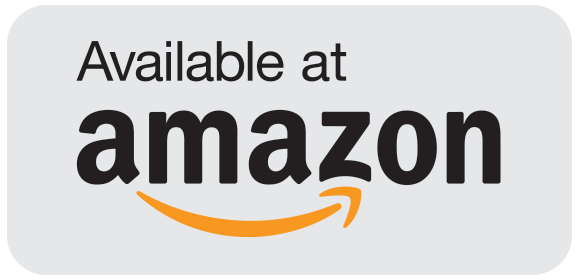 Join Carla's Community and
Download a free chapter
of Crash! Leading Through The Wreckage